COMPENSATION OF DAMAGES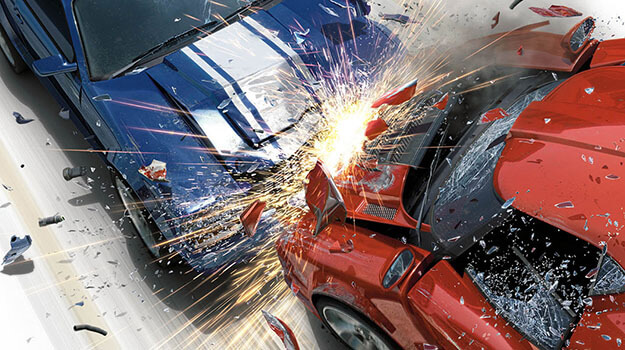 Team of the Law Office Cvjetićanin & Partners has previously been very successful in disputes regarding compensation of damages. Pursuant to the Law on Contracts and Torts, there are two types of damages – material or non-material and we are confident that our clients are very pleased with the results we achieved when claiming for both material or non-material damages.
Material and Non-Material Damage
We successfully represent clients in disputes for compensation of damages in case of minor or major bodily injuries, damages to health, as well as in cases of damage to honour and reputation. We would also like to note that we are very successful in exercising the rights of our clients when it comes to claiming damages from insurance companies, especially in case of traffic accident damages and claiming damages from local self-governments or the state.