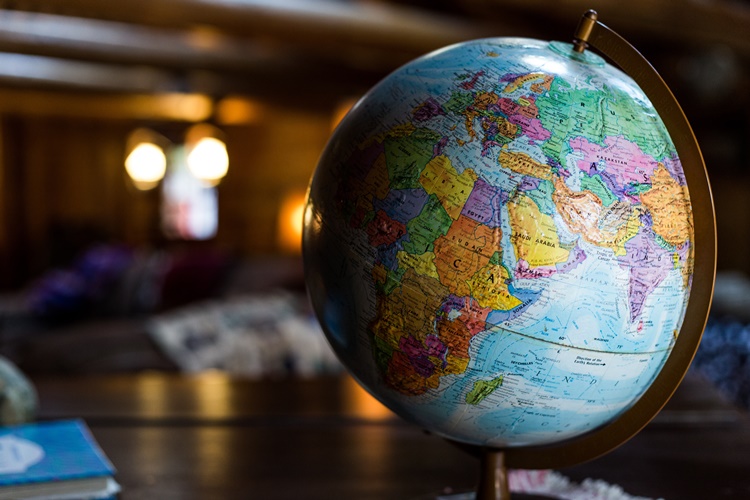 CVJETIĆANIN & PARTNERS -REGIONAL AND GLOBAL LEGAL SUPPORT
Cvjetićanin & Partners provide legal support in countries from the region, as well as in countries with large investment capacity.
Our law firm is a member of one of the largest international networks of law firms - AREA-International Lawyers network AEA-International Lawyers network which brings together law firms from more than 200 countries, i.e. more than 4000 lawyers from all around the globe.
Our goal is to provide services even in cases which require cross-border legal protection, since business knows no borders. In such cases Law Firms Cvijetićanin & Partners rely on help of partner firms which are also the members of the lawyers' network. Our law firm also has bilateral cooperation agreement with law firms from the region (all former Yugoslavia countries), as well as countries with high investment potential. This is for practical reasons, since many requests for legal aid come from the clients from these countries, such as the Quint countries - United States of America, Great Britain, Germany, France and Italy. Besides lawyers from the listed countries, we also collaborate with law firms from Russian Federation, China and United Arab Emirates.