BANKRUPTCY LAW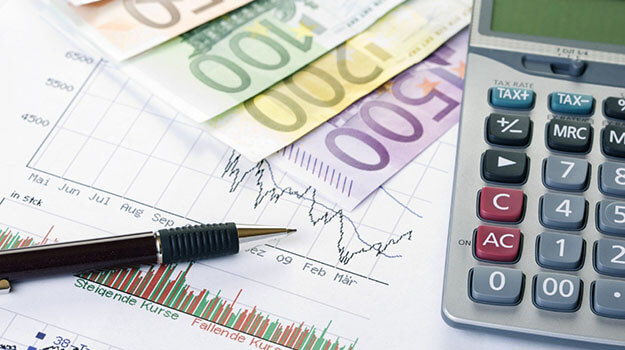 Our legal team has significant experience in representing bankruptcy creditors/debtors in proceedings in Serbia and Montenegro. Bankruptcy is a complex and dynamic branch of law which requires great attention, so we have an in-dept approach to every case, analyzing a wider picture, while placing significant focus on details.
REPRESENTING BANKRUPTCY CREDITORS AND DEBTORS
Experience we have gained so far makes as the specialists in this field of law. We provide following services:
1. preparing initiation of bankruptcy proceedings,
2. giving advice and guidance to client regarding the reorganization procedure,
3. consultancy regarding purchase of property or bankruptcy debtor, as a legal entity,
4. advising the bankruptcy creditors about their rights during the bankruptcy proceedings,
5. filing complaints for rebutting legal actions of bankruptcy debtor.