SPORTS ARBITRATION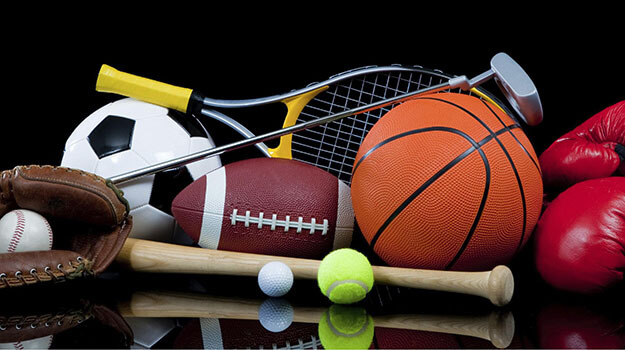 Law Firm Cvjetićanin & Partners has vast experience in advising of sports clubs and athletes.
PERMANENT SPORTS ARBITRATION OF OLYMPIC COMMITTEE OF SERBIA
Our legal team has been successful in representing clients in front of the Permanent sports arbitration of the Olympic Committee of Serbia – OCS.
ARBITRATION COURT OF SERBIAN FOOTBALL ASSOCIATION 
As seen from the previous practice of the arbitration court, the most frequent disputes were about clubs-athletes unpaid fees. Arbitration courts are more preferable then regular courts, because they allow athletes to collect their fees in an efficient manner, saving time and money. Our services also include drafting club transfer contracts and sponsorship contracts.