SPORTS ARBITRATION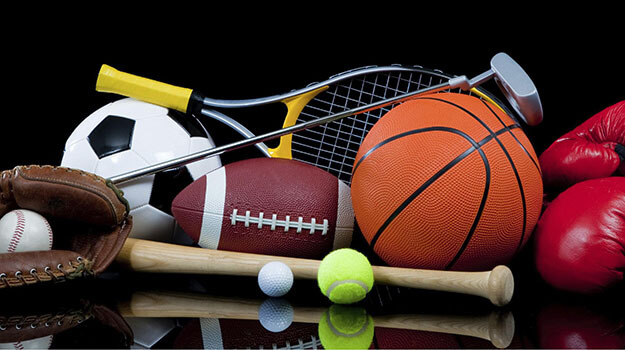 Law Firm Cvjetićanin & Partners has vast experience in protection of rights of sports clubs and athletes before competent arbitration courts. We participated in many proceedings before arbitration of Football Association of Serbia – FAS, as well as arbitration of Union of European Football Associations – UEFA.
SPORTS ARBITRATION OF OLYMPIC COMMITTEE OF SERBIA
The team of Law Firm Cvjetićanin & Partners has successfully represented clients before sport arbitration of the Olympic Committee of Serbia – OCS.
COURT OF ARBITRATION OF FOOTBALL ASSOCIATION OF SERBIA
As seen from the previous practice of the court, the largest disputes held before the Court of Arbitration of Football Association of Serbia are exactly the disputes initiated by players against clubs regarding unpaid fees. Arbitration proceedings allow players to collect their fee from club in very short period, in quick and efficient manner, and we are available for representation, protecting their interests, giving necessary advices and opinions. Our services also include drafting transfer contracts, sponsorship contracts, as well as legal representation in relations between athletes and sports organization during negotiations regarding joining or leaving a club (transfers and loans).