CONTRACT LAW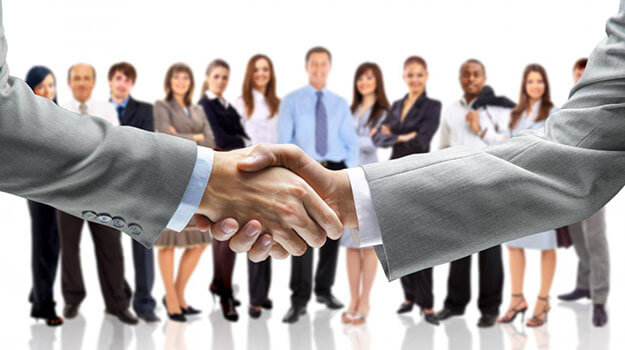 Law Firm Cvjetićanin & Partners has vast experience in the field of contract law, which is a dynamic field of law, but at the same time a field susceptible to various types of abuse (e.g. creating fictive and simulated contracts, etc.).
When preparing a contract, or amendments to an existing contract, out team always tries to make a specific and detailed contract, which includes everything that may be required to protect interests of our client, and to be in compliance with the principles of the autonomy of the will, good faith and integrity, as well as the principle of equality of the parties.
BILINGUAL CONTRACTS AND ARBITRATION CLAUSE
Team of Law Firm Cvjetićanin & Partners may prepare bilingual contracts with arbitration clause, both for international and domestic clients. The team can also give advice about governing substantive law and jurisdiction in case of possible dispute.
Our guiding principle is to provide maximum protection to the client and prevent any type of abuse or fraud by the other party, taking into account the circumstances of each individual case. We provide a wide range of services to our clients when it comes to drafting various types of contracts, such as partnership contracts, purchase and sale contract, lease contracts, business cooperation contracts, transport contracts, etc. At the same time, we represent clients in proceedings for collection of receivables arising from contractual relations.