FAMILY LAW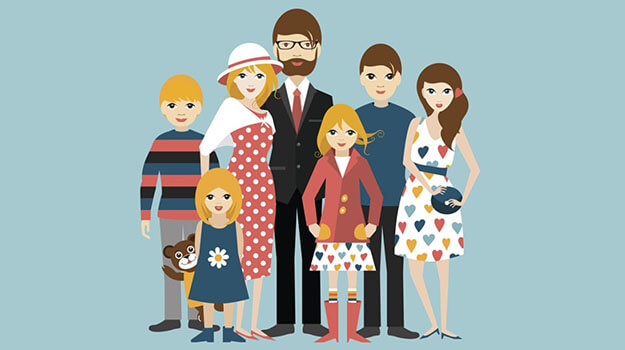 Law Firm Cvjetićanin & Partners has wide experience in the field of family law. This branch of law often raises many questions and concerns of the clients, and leads to very complex problems. Considering that dispute over family matters often affect interests of children, as well as that these are particularly sensitive disputes, we approach such cases with exceptional care and commitment.
Our firm provides various services from this field of law, with high degree of understanding and care shown to cases regarding spouse relations, divorce cases (contested or uncontested), cases of determining extramarital paternity or maternity, disputes regarding exercise of parental rights, disputes regarding division of common assets, etc.
Premarital agreements and agreements on division of marital property
At the request of a client, our team of lawyers prepares premarital agreements or agreements on division of marital property.
LAW OF INHERITANCE
Another very important type of disputes are the disputes arising from the law of inheritance, such as disputes requiring cancellation of a will, disputes requiring inheritance-related agreement to be declared null and void or voidable, as well as initiation and leading the probate proceedings.
Life care agreement and will
Law Firm "Cvjetićanin & Partners" provides services of drafting wills (testaments), drafting gift or life care agreements.