INTELLECTUAL PROPERTY LAW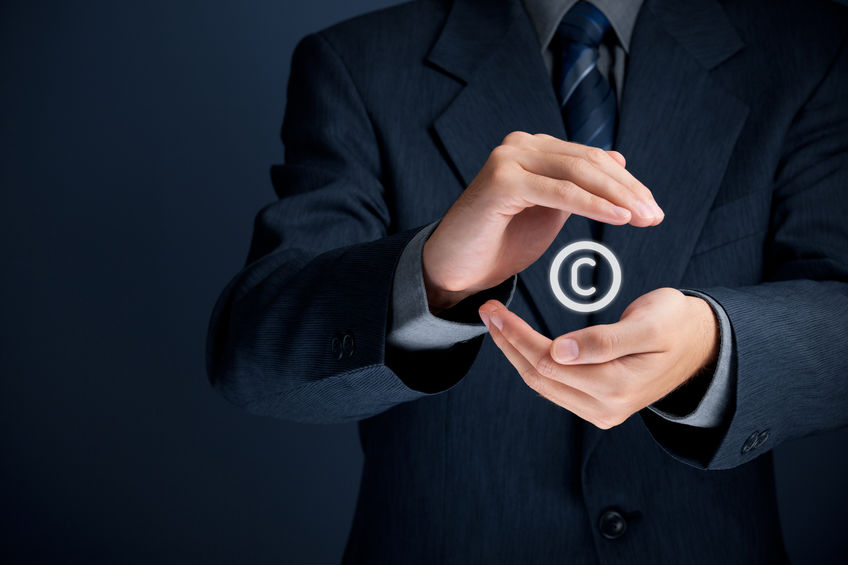 FOCUS ON TRADEMARK PROTECTION
Intellectual property law represents a dynamically evolving legal domain encompassing several sub-fields, primarily classified into two principal categories:
Copyright, as well as its related rights.
Industrial property law.
It is beyond dispute that the diligent protection of intellectual property constitutes a foundational prerequisite for achieving success in business endeavors. Particularly for companies engaged in the sale of goods, establishing and registering a trademark is of paramount significance as it imparts distinctiveness.
A trademark is a legally safeguarded symbol utilized in commercial activities in order to distinguish goods and/or services from those of identical or similar nature. Importantly, trademark protection is delimited by national boundaries, thereby rendering it territorial in nature.
Protection of Intellectual Property
Intellectual property represents a source of substantial income for its proprietors; thus, safeguarding it stands as an overarching priority. Nevertheless, infringements on intellectual property rights are a recurrent occurrence and often take on a significant scale, resulting in potentially colossal damages. This underscores the critical need for robust protection measures for intellectual property holders. Intellectual property protection spans three distinct legal domains, namely civil, criminal, and administrative law. Our team at the Law Office Cvjetićanin & Partners stands ready to provide comprehensive assistance in all of these legal arenas.
Among the most commonly sought-after services within this sphere of law, one finds:
Trademark Research: Conducting comprehensive investigation preceding trademark registration, encompassing both domestic and international registration as well as renewal procedures.
Advisory Services in Trademark Infringement Proceedings: Expert guidance and representation to clients embroiled in disputes arising from trademark infringement, whether in court, arbitration tribunals, or administrative authorities, such as customs and the IP Office.
Protection of Intellectual Property in Domain Name Disputes: Asserting the rights of intellectual property holders in resolving disputes related to domain names, including proceedings before the Commission for Resolving Domestic Domain Name Disputes.
Drafting Various Agreements: Crafting a wide array of agreements related to intellectual property, encompassing transfer of rights, licensing agreements, copyright agreements, franchise agreements, technology transfer agreements, etc.
Software Protection: Safeguarding measures for software (depositing source code in IP Office)
The dedication and proficiency of our team at the Law Office Cvjetićanin & Partners ensures that clients receive comprehensive and strategic legal counsel in the realm of intellectual property, safeguarding their valuable assets and interests with meticulous care and expertise.