INTELLECTUAL PROPERTY RIGHTS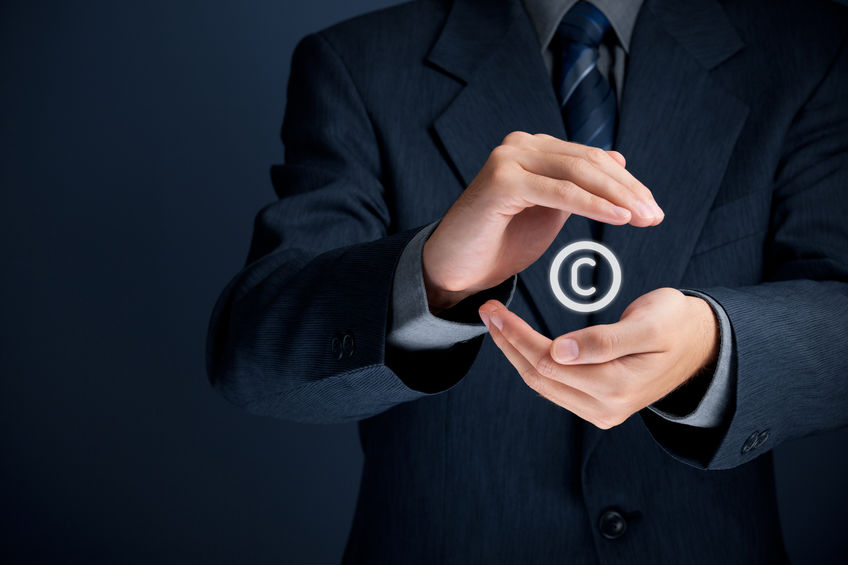 Intellectual property right is a relatively new field of law which is very quickly developing. It emerged in the 19th century as the result of efforts made by creators to protect their intellectual property. Intellectual property right today holds significant place in legal systems and is considered a reflection of economic development.
Intellectual property right consists of several areas, which are classified in two main groups:
1. copyright, as well as copyright-related rights and
2. industrial property rights
In a broader sense, copyright includes: copyright, performer rights, phonogram producer rights, videogram producer rights, broadcast producer rights, database producer rights and rights of first publisher of work.
Industrial property rights include: patent rights, trademark rights, right to protection for a geographical indication, right to protection for an industrial design, right to protection for topography of integrated circuits, right to protection for new plant varieties, right to supress unfair competition and trade secret (know-how).
There is no doubt that proper protection of intellectual property is a precondition for successful operation and good business performance. It is very important for companies that compete and sell their goods and services on the market to create a brand and/or a trademark which is recognizable
FOCUS OF THE LEGAL TEAM CVJETIĆANIN & PARTNERS – TRADEMARK
Trademark is the right to protect a sign used in the course of trade to distinguish goods and/or services of one natural or legal person from identical or similar goods and/or services of another natural or legal person. Trademark protection applies to certain territory, which means that a trademark must be registered for each individual country. Trademark ensures that goods and/or services of the trademark owner are recognized on the market. Additionally, we would like to note that the most expensive global trademarks have much higher value than combined assets of a company.
Protection of intellectual property rights
Intellectual property right is a source of significant income for its holder, so its protection is a priority. Regardless, violations of intellectual property rights happen on almost daily level and on a large scale, while damages suffered by holder of the rights can be measured in millions. This is exactly why holders of intellectual property rights require adequate protection. Intellectual property rights are protected on three levels (civil, criminal and administrative law), while team of the Law Office Cvjetićanin & Partners can provide assitance in any of these proceedings.
The most common and most frequently required services in this field of law include:
1. trademark search, domestic and international registration and renewal of trademark
2. representation of clients in proceedings regarding trademark violation before regular courts, arbitration courts or administrative authorities (customs, Intellectual Property Office)
3. protection of intellectual property in domain name disputes (before Commission for resolving domestic domain name disputes)
4. drafting agreements on transfer of intellectual property rights, license agreements, copyright agreements, franchise agreements, technology transfer agreements, etc.
5. royalties for copyright and performer rights (royalty for photos, monetization of performer rights from YouTube company)
6. software protection (computer applications)