COMMERCIAL LAW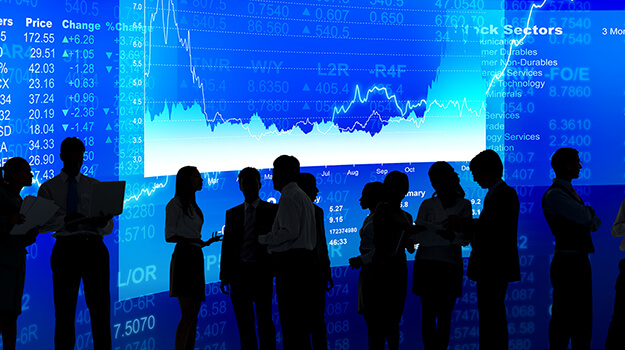 Law Firm Cvjetićanin & Partners provides wide range of corporate services at the request of domestic and international companies, associations, institutions, foundations and other legal entities. Considering the tight connections between law and economy in globalization and use of modern technologies, our advices are always an innovative synergy of all these elements. Legal team of our law firm is always ready to respond to requests of clients, bearing in mind specific business needs, and market requirements, as well.
Law Firm Cvjetićanin & Partners provides wide range of corporate services
We have advised clients from different industries (IT, transport and logistics, marketing, food, music and publishing, wholesale and retail, pharmaceutical, etc.) regarding:
• Founding of companies and other entities (all procedures with the Business Registers Agency)
• Corporate operations and transactions, including acquisitions (M&A),
• Public-private partnership, joint ventures, corporate restructuring,
• Privatization and preparation of legal due diligence reports,
• Preparing and collecting documentation for shareholders assembly, management and supervisory board meetings, etc.
• Obligations arising from the Law on Consumer Protection (organizing employee trainings and harmonizing internal regulations with legislation)
• Representation in commercial disputes before all Commercial Courts, as well as in proceedings before the Commission for Protection of Competition.