LABOUR LAW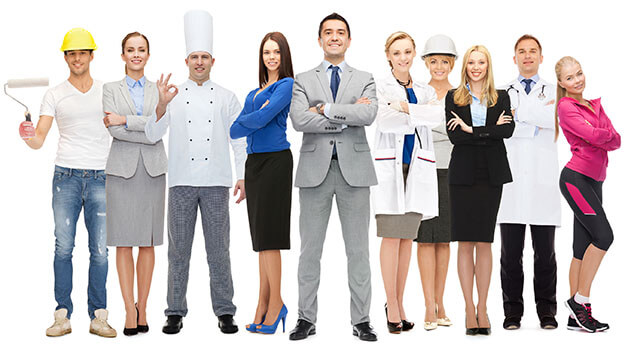 When it comes to relations between employees and employer, team of the Law Firm Cvjetićanin & Partners has tackled client requests from this specific field of law with significant success and exceptional level of professionalism. This field is also subject to frequent changes of legislation, so it is important to note that we are able to provide our clients with up-to-date information and advices regarding currently applicable legal regulations at any time.
LABOUR RELATIONS SPECIALIZATION
Labour relations are one of the main focuses of Law Firm Cvjetićanin & Partners, since the senior partner specializes in labour law and is one of the authors of comments on Labour Law, which have been published by publishing house Forum media. We offer the following services:
Preparation of all required documents for legal entities, such as: rules of employment, rulebook on organization and job classification, employment agreement, including amendments, rulebook on occupational health and safety, as well as other general and specific legal documents.
Representing employers and employees in proceedings before court and other state authorities,
Giving advices regarding occupational health and safety, including workplace harassment,
Representing employers and employees before courts of arbitration,
Participating in negotiations between employers and trade unions for adoption or amendment of collective agreement,
Giving advice on redundancies, employee insurance, organizing strikes and lockouts,
Consultancy regarding hiring workers, employment through agencies.