CONTRACTS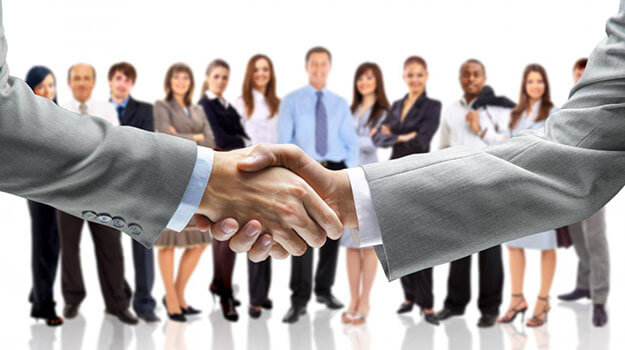 Law Firm Cvjetićanin & Partners has vast experience in the field of contract law.
When preparing a contract, our team gives its best to protect interests of our client on one hand, and on the other, to find balance understanding that the contract needs to be signed and closed, with both contractual parties satisficed.
GOUVERNING LAW AND ARBITRATION CLAUSE
When drafting international commercial contracts our team dedicates special attention to applying favorable INCOTERMS delivery clauses and also the most predictive governing substantive law and jurisdiction in case of possible dispute.
Our guiding principle is to provide maximum protection to the client and prevent any type of abuse or fraud by the other party, taking into account the circumstances of each individual case. We provide a wide range of services to our clients when it comes to drafting various types of contracts, such as partnership contracts, purchase and sale contract, lease contracts, business cooperation contracts, transport contracts, etc.