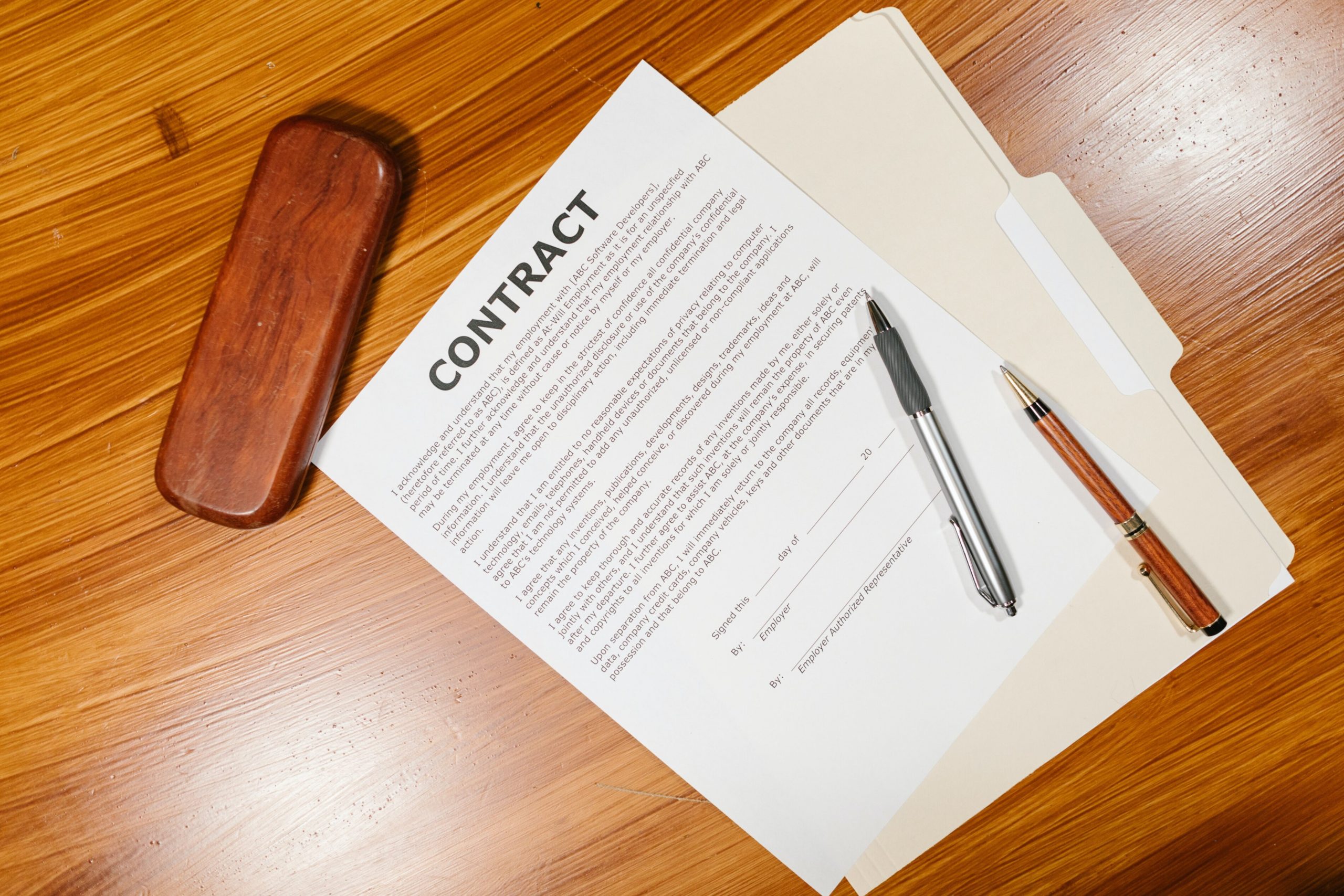 Cvjeticanin & Partners Advises KOTRA on Serbian Labor Law Implementation
Cvjeticanin & Partners has advised the Korea Trade-Investment Promotion Agency on its implementation of Serbian labor law regarding collective and individual legal acts.
"KOTRA has been established in Serbia as a diplomatic mission of the Republic of Korea since 2015.
You can find out more information following the link.