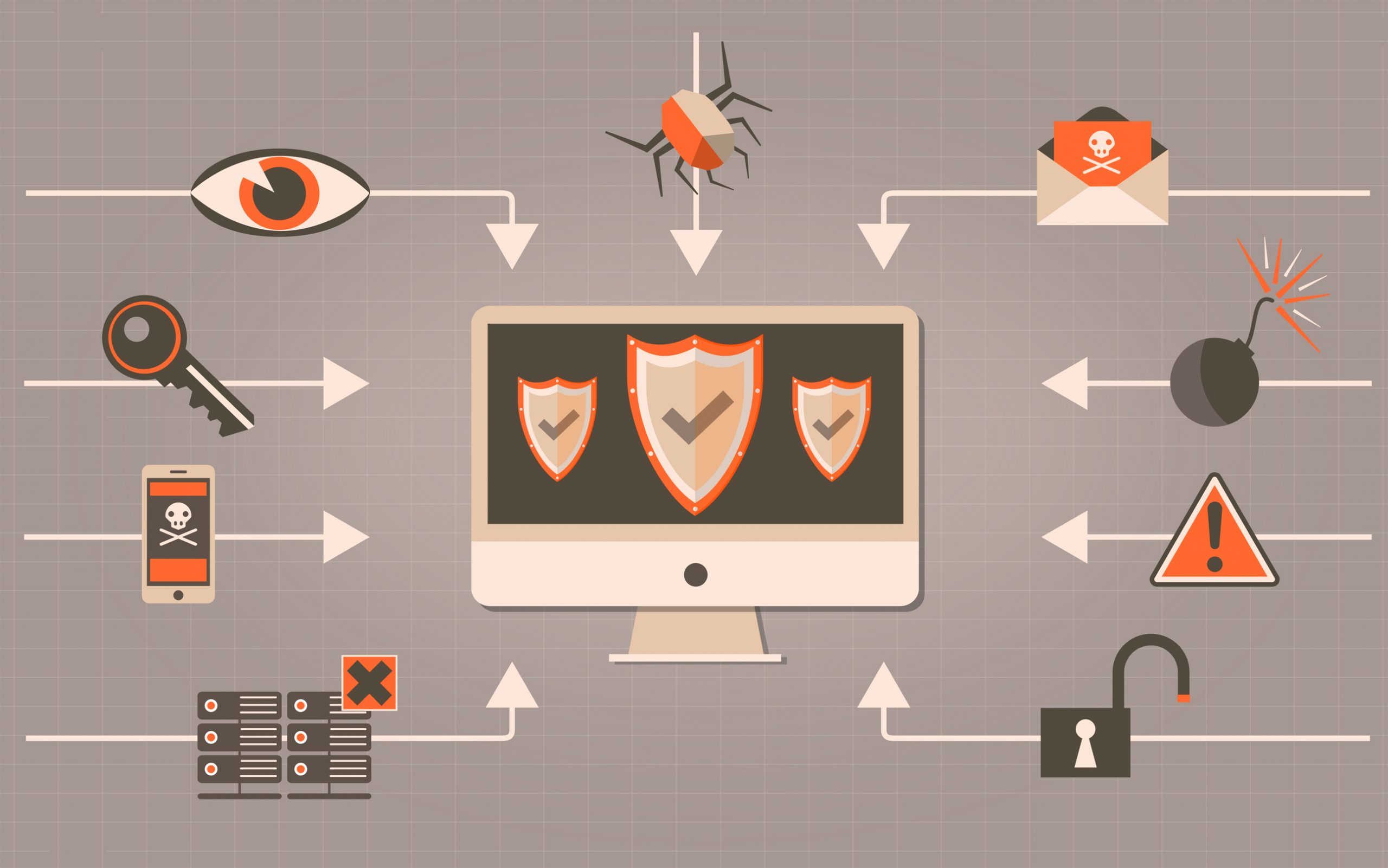 TRADE SECRETS ARE THE KEY TO THE SUCCESS OF DIGITAL COMPANIES
Nenad Cvjetićanin, Managing Partner at the Cvjetićanin&Partners Law Firm gave an interview to a prestigious digital bussiness magazine "Diplomacy and Commerce" and talked about trade secrets and the success of digital companies.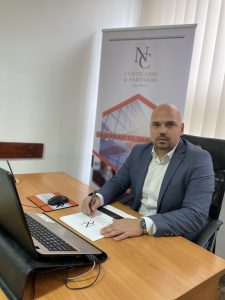 In addition to numerous advantages, digitalization has brought certain risks that companies and individuals have to face, and these are mainly related to the protection of personal data, i.e. the implementation of the GDPR.
You can read the whole interview on the link