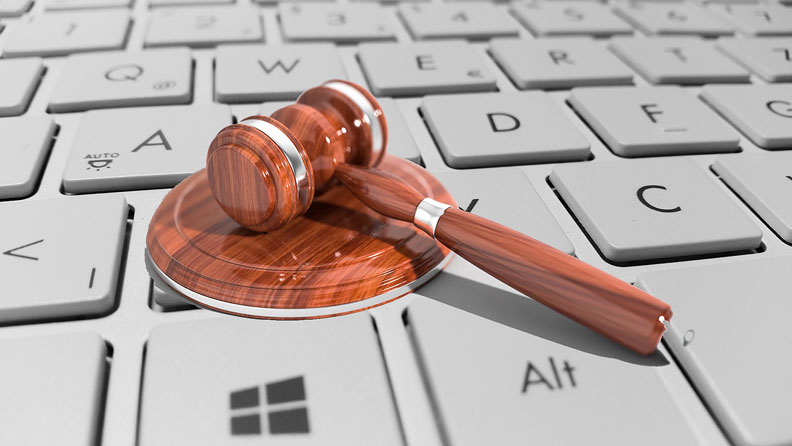 The question of punitive damages (multiplied royalty fees in case of intentional IP infringement) to be a controversial question not only in Serbia, but across the Europe.
Cvjeticanin@partners law firm represented a trademark holder in a complex legal proceeding based on a trademark infringement, involving also a related typo-squatting case previously ended in favor of the trademark holder. Consequently, the legal proceeding for trademark infringement, brought against the competitor who previously registered a typo-squatting domain, was brought with punitive damages claim. The proceeding for trademark infringement was based on facts that the parties involved were main competitors in the market and that the domain name was previously registered by the competitor with intention to use the reputation of the trademark holder and gain undue profit.
After two years of litigation, the first instance decision was issued, accepting trademark holder's claim and obligating Defendant to cover the damage amounting to almost a half of million euros. It was a landmark decision in Serbia, first of its kind, given that the institute of punitive damage was applied by court for the very first time and given the amount of damages awarded.
The decision is in appeal stage – stay tuned and wait for further development…