INTELLECTUAL PROPERTY LAW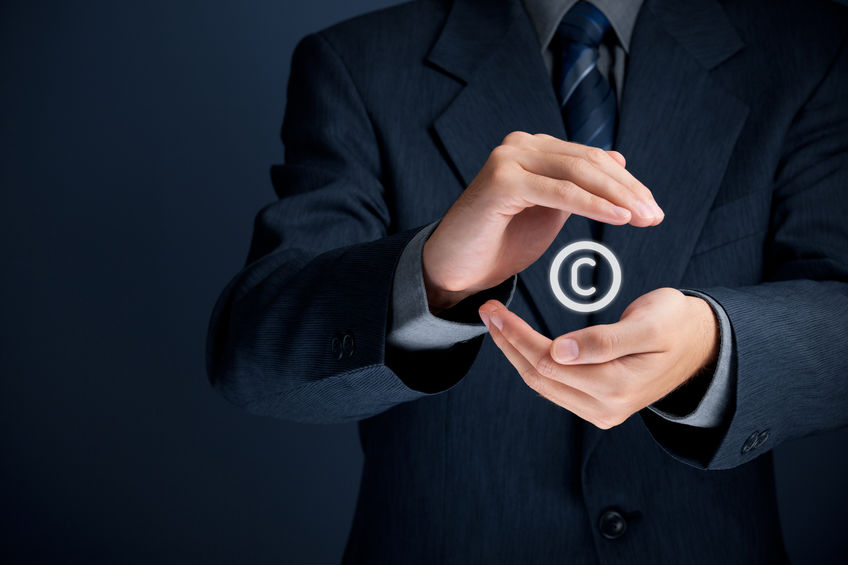 FOCUS ON TRADEMARK PROTECTION
Intellectual property law is a relatively new and dynamic field of law. It consists of several sub-fields, classified in two main groups:
1. copyright, as well as copyright-related rights and
2. industrial property law.
There is no doubt that proper protection of intellectual property is a precondition for successful business performance. It is very important for merchandise selling companies to create and register trademark in order to be recognizable on the market.
Trademark is a protected mark used in the course of trade to distinguish goods and/or services from identical or similar goods and/or services. Trademark protection applies to certain territory, which means that a trademark protection is territorial.
Protection of intellectual property 
Intellectual property is a source of significant income for its holder, so its protection is a priority. Regardless, intellectual property infringements happen on almost daily basis and on a large scale, while damages can be measured in millions. This is exactly why holders of intellectual property require adequate protection. Intellectual property is protected on three legal levels (civil, criminal and administrative law), while team of the Law Office Cvjetićanin & Partners can provide assistance in all of these proceedings.
Most frequently required services in this field of law include:
1. research before trademark registration, domestic and international registration and renewal
2. advising clients in proceedings caused by trademark infringement in front of courts, arbitration tribunals or administrative authorities (customs, Intellectual Property Office)
3. protection of intellectual property in domain name disputes (in front of Commission for resolving domestic domain name disputes)
4. drafting agreements on transfer of intellectual property, license agreements, copyright agreements, franchise agreements, technology transfer agreements, etc.
5. software protection (which has copyright protection)